The year 2020 witnessed a major crisis in the public health scenario across the world due to the Covid-19 pandemic. This necessitated substantial step-up activity by the Indian government and other agencies in the public as well as private health care systems. When the virus spread, it became apparent that strict lockdown measures was the need of the hour, both the central and state governments undertook various measures to ensure the containment of the virus. More importantly, our public and private healthcare systems had to ramp up care of those affected by the virus.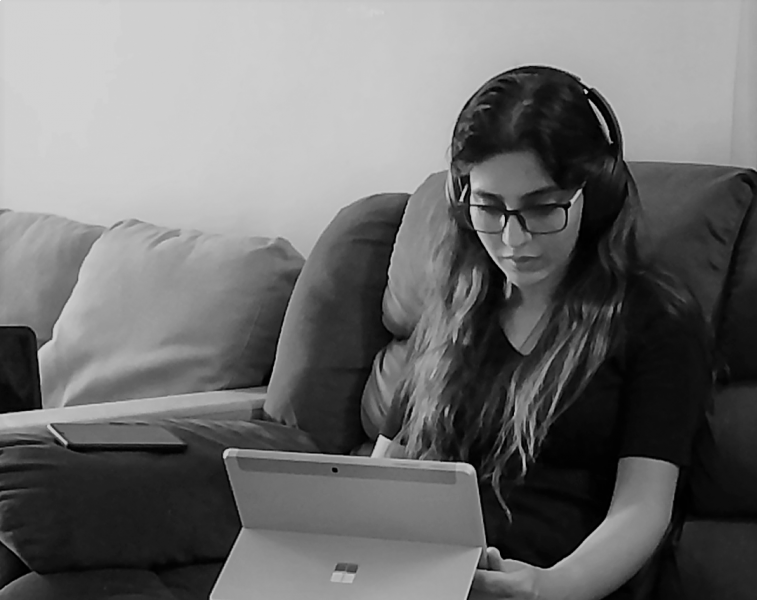 Post the introduction of these restrictive measures the global industrial and business scenario had to adopt practices in a manner that the business and commercial activities can at least partially continue to remain in force. So, the logical alternative was to enable employees to work from home (WFH). This new cultural and work ethos has come to the fore to accommodate such situations. While WFH is well established and utilized across the US & Europe, this model was not a common practice in India before the pandemic.
Across industries, management swiftly initiated business continuity processes and worked towards meeting the critical need of enabling employees to WFH. At this stage, too much thought was not laid on the mechanics of the operations. The most critical need was to get started and there it began …
What is a workplace?
A workplace is a location where someone works for their employer or themselves, a place of employment. Such a place can range from a home office to a large office building or factory or even share office spaces, which was just in vogue until the pandemic hit the globe. The development of new communication technologies has led to the development of the virtual workplace or a remote workplace, a workplace that is not located in any one physical space.[1]
Work From Home – Impact and Influence
The pandemic has accelerated the trend to a remote working environment in almost all organizations irrespective of size and scale. This has witnessed an increase in number of employees working remotely. In fact, many organizations have switched to a remote work model permanently. Employees who are working from home have seen many positives – no requirement to commute to work, caring for family, and being able to manage multiple personal & family needs during the course of the day.
On the contrary, there are some downsides, like- extended working hours & blurred boundaries between personal and professional life. Extreme situations have resulted in undue stress and depression; social isolation which has led to anxiety and health issues.
However, it has been observed in many instances that employees overlook ethics, professionalism, and their responsibilities while working from home. In this environment, many employees working from home have shown an informal attitude towards their colleagues, not realizing that their casual behavior might offend others. Inappropriate jokes in team meetings, asking someone to constantly come on video calls, or even talking flirtatiously is not appreciated at the workplace – especially in a remote working environment.
As a custodian of the culture in an organization – every individual and manager must evolve and adapt to meet the ever-changing business requirements.
A few aspects we may dwell upon are:
Do I need to dress formally or in business casuals while I am working from home?
Is there a requirement to schedule a formalized calendar meeting for discussions, with my colleagues or a text will do?
Do we adhere to business hours strictly?
How do I, as a manager know that my team member is working effectively 8 hours a day?
How is performance measured and performance coaching carried out?
A variety of the above-listed points (not exhaustive) make work from home a very challenging situation for many employers. While there may be no alternative to this mode for a long time to come – how employers and employees forge a win-win situation is critical.
Stay tuned for our next blog on "Workplace harassment".                                                                                                                                                                                                                                             – Srijata Ghosh,
                                                                                                                                       Advocate BCP Associates
[1]https://en.wikipedia.org/wiki/Workplace