Boutique Employment Law Consulting
Your organisation held steady by Our Expertise.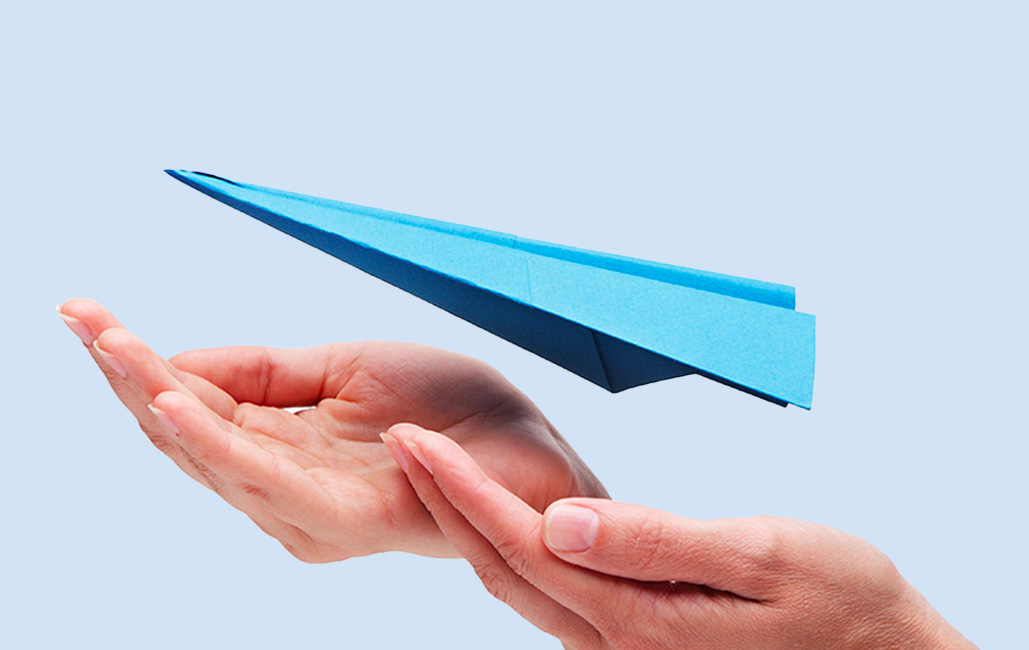 Cras vehicula eros sit amet nunc dictum
BCP Assocaites is a boutique Employment Law Consulting firm, that has established itself as the 'go-to' advisor for industry leaders and experts. An Independent and objective firm with over five decades of experience and expertise, BCP Associates is the trusted partner for scores of companies across all industry sectors. Our niche is Employment Law, including Advisory, Audit, POSH and People Practice.
Every company of significant size is subject to laws regarding Employment, Compensation & Benefits, Social Security, Labour Welfare, Environment, Health & Safety, and Working Conditions.
The legal environment becomes more complex as business conditions continue to change and the courts further interpret and apply the law. A company's management may not be fully aware of the current rules governing their areas of responsibility. Prudent companies get help in identifying risks and avoiding the consequences of non-compliance.